Dobrý den, jmenuji se Jaroslav a společně se svým parťákem Martinem, který se stará o to, aby náš e-shop tanzanity.cz perfektně fungoval a také dobře vypadal, jsem se rozhodl, že pro Vás otevřeme bránu s drahým kamením, které si bude moci koupit opravdu každý. Můj příběh začal před sto lety, když jeden z mých předků dělal to samé a já jsem onu lásku k drahokamům zdědil. Náš hlavní artikl jsou samozřejmě Tanzanity, neboť se jedná momentálně o nejoblíbenější drahokam. V portfoliu máme dále safíry, akvamaríny, smaragdy, London blue topazy a samozřejmě také diamanty.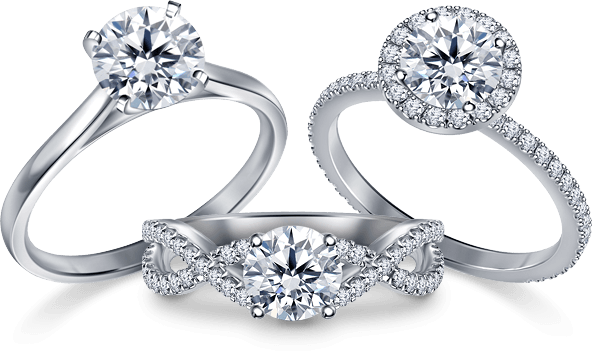 Tanzanity
Safíry
Akvamaríny
Topaz
Co znamená, že "máme drahé kamení pro každého"? Pokud budete chtít koupit menší Tanzanity do šperku, doporučuji vám zakoupit kámen bez certifikace, protože se to projeví na ceně. V případě větších kamenů, které jsou vhodné rovněž jako investice, dokládáme jejich pravost certifikací od předních gemologických laboratoří jako je IGI, IGLT a další. Pečlivě jsme vybrali společnosti, na které se lze absolutně spolehnout. Spolupracujeme rovněž s ČGL a jakýkoli drahokam můžeme na vaše přání znovu certifikovat.
Všechna videa a fota jsme dělali s Martinem mnoho týdnů, aby se nám podařilo vystihnout podstatu a krásu každého drahokamu. Musím říct, že to byla fuška. Nejtěžší disciplína pro fotografa je pořizovat právě fotky šperků a drahých kamenů, snad nic tak neodráží světlo jako šperk a drahý kámen. Vše jsme fotografovali v domácích podmínkách, což je někdy vidět – o to víc jsou reálné. Videa ani fotografie nejsou dodatečně upravovány a kameny vidíte přesně tak, jak se nám je podařilo zachytit. Někdy trval snímek či video i hodinu našeho času a potu. Musím konstatovat, že jsme na výsledek patřičně pyšní.